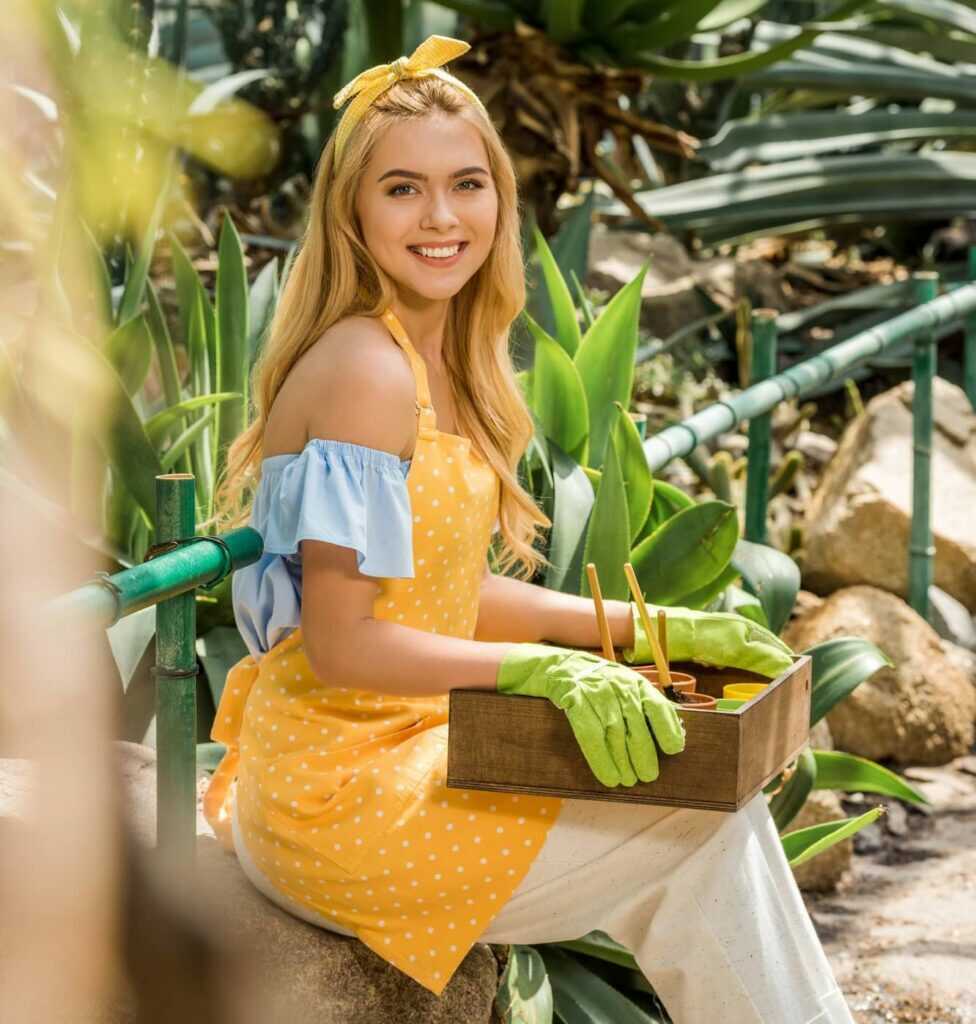 Gardening is the perfect way to relax, unwind and enjoy nature.
It's also one of the most rewarding hobbies out there!
You can grow your own food, create beautiful flowers or even start an indoor herb garden. Whatever type of gardening you want to do, we have all the information you need right here at Garden Online Magazine. We cover everything from growing vegetables in small spaces to creating stunning flower arrangements with potted plants. Our team is always on hand to answer any questions that may arise so don't hesitate to get in touch if something isn't clear!
Whether you are just starting out or have been doing it for years, our website has something for everyone who loves being outdoors and growing their own produce.
Improve your health and well-being with gardening
Learn gardening tips from experts on the go!
Find out what to plant depending on your climate
Grow more than just vegetables – grow beautiful, healthy flowers too!
Make sure your plants and flowers are safe with our extensive range of pest and disease guides
So what are you waiting for? Take a look around and get ready to garden like never before! Keep up to date with all the latest gardening news by following us on Facebook, Twitter, Pinterest, and Instagram. Thanks for visiting Garden Online Magazine. We hope that you enjoy your visit!
Garden Online Magazine Team