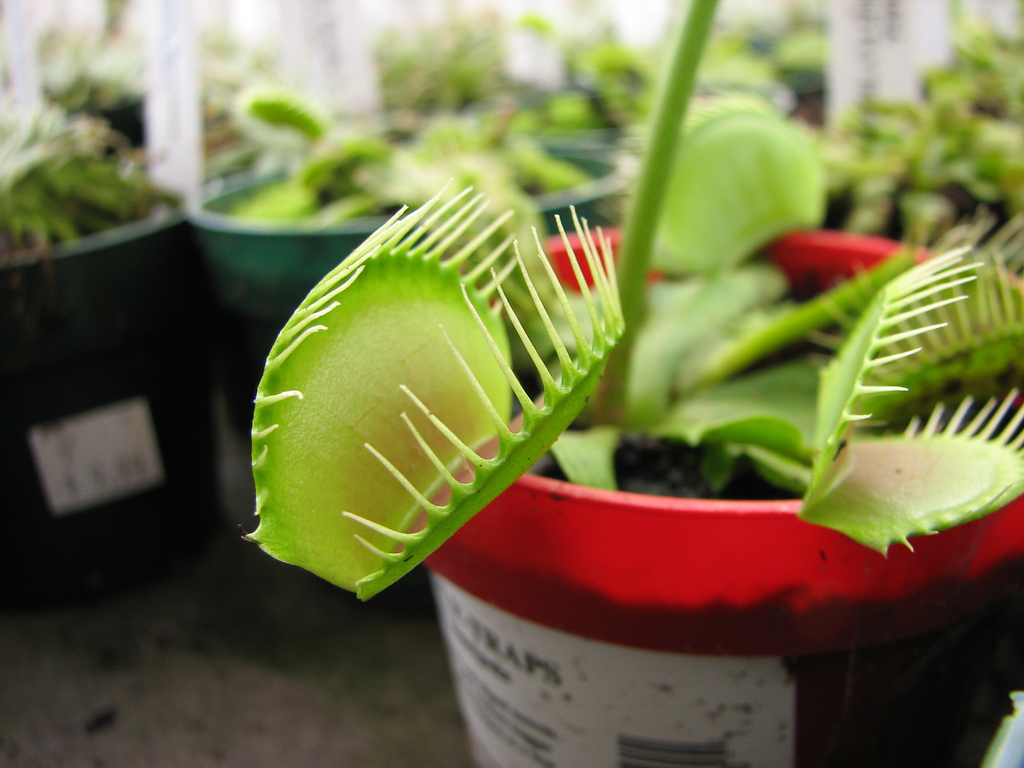 Hirt's Garden is a company that sells plants, seeds, bulbs, garden products, and more.  This company was established in 1915 by Samuel Hirt and is one of Ohio's oldest horticultural establishments.  They specialize in the hard-to-find garden goodies that many of us are looking for today!
Everything from hard-to-find perennials, unusual and exotic house plants, and seeds and bulbs from around the world are available through Hirt's Gardens.   They have a retail greenhouse and garden store located in Ohio as well as an online site for people to purchase from any time of day or night.
If you are looking for great gardening supplies for a reliable company that has been around for quite a while, think about giving Hirt's Gardens a try for your next gardening needs!
Related posts: