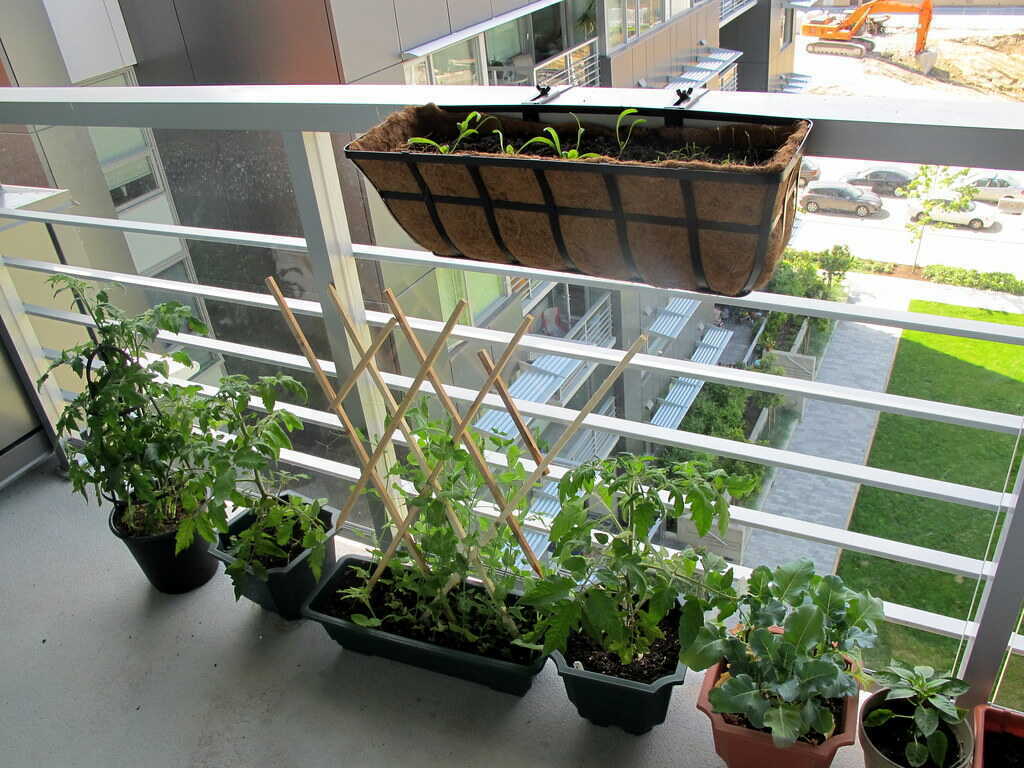 Many people in the world are apartment dwellers. Living in larger cities such as Los Angeles or New York City is it virtually impossible to not live in an apartment. So, even though you may live in an apartment, like I did for the majority of my adult life so far, doesn't mean you don't care to garden or want a beautiful outdoor living space.
So here is a great video I found on tips for growing a porch or balcony garden. The key is utilizing pots and planters, the proper plants, and figuring out what is right for your environment and light levels.
There are so really neat ideas on this video for small space solutions. I really want to purchase a couple of these wall hangings to plant on my very own patio! Although, I no longer live in an apartment I think this video still showcases a lot of great tips for anyone who likes to garden!
Related posts: