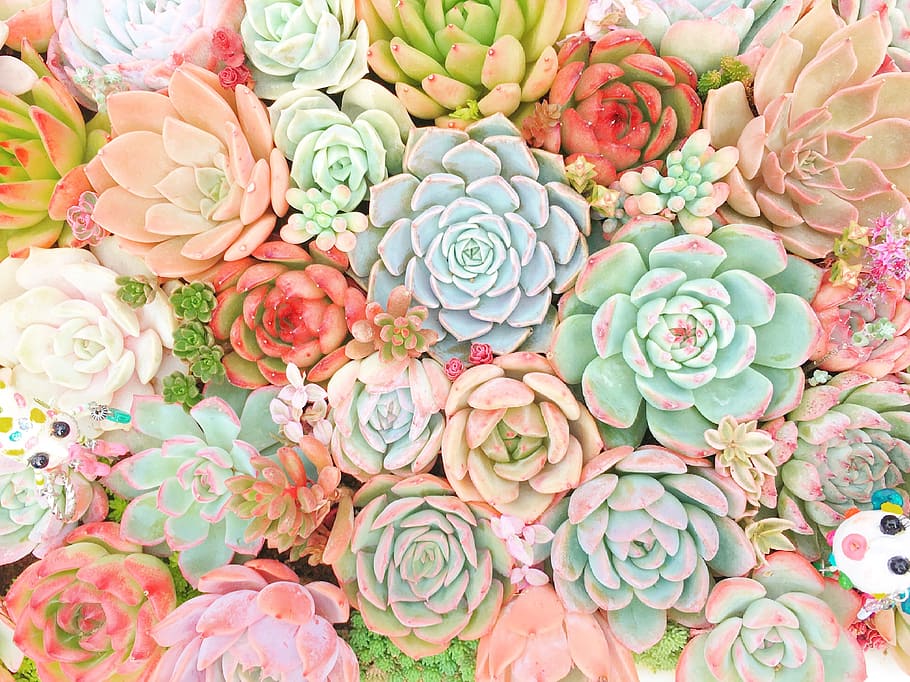 Whenever I go to the local nursery for flowers and plants, I always seem to bug the staff asking questions about different zones and planting. I'm never sure if what I'm picking out is right for where I want to plant it. This is was before I heard about Plantswatch!
This PlantSwatch™ video shows you how easy it is to select plants by color and hardiness zone to grow your garden. It is truly an invaluable garden guide with over 230 popular plants from almost every variety in North America. It retails for a mere $19.95 and helps you plan a more beautiful garden!
The video below is a short one, and it shows how wonderful Plantswatch is to use! I'm a firm believer in anything that will help my garden grow. I love it and have so much fun just looking through the swatches. Check out the video below and leave us a comment about it!
Related posts: