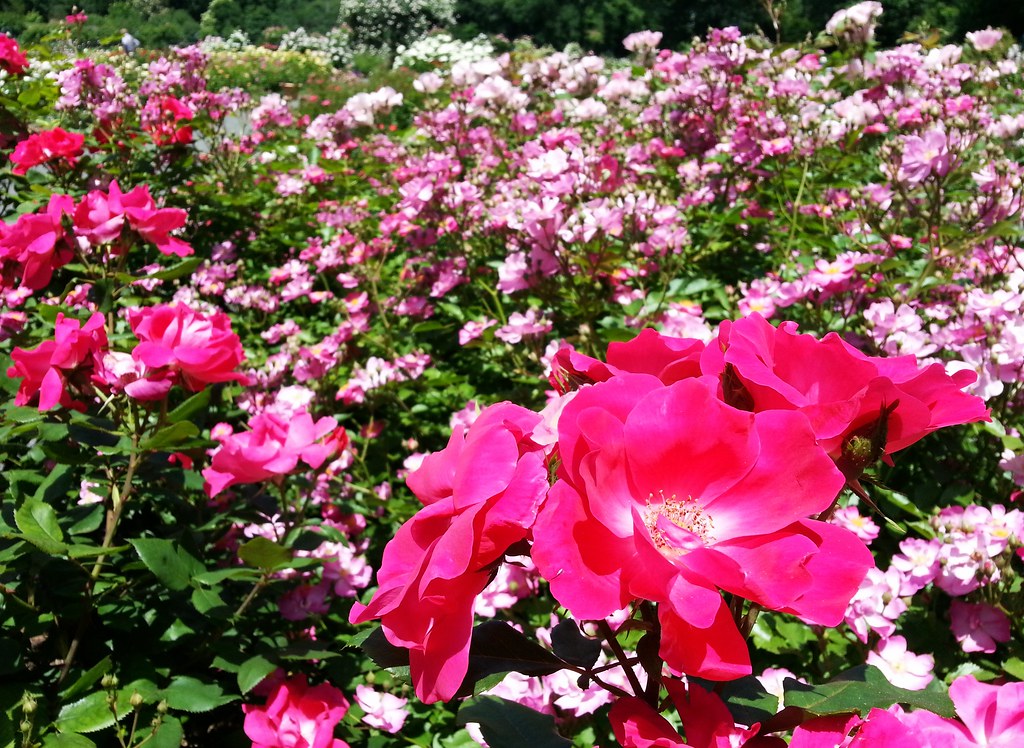 The Peggy Rockefeller Rose Garden was designed in 1916 and completed in 1988. It is located at the New York Botanical Garden. It is one of the highlights of the botanical garden and a favorite place for many to visit and admire.
The garden has received many awards and features of 3,500 rose plants! Among all those beautiful roses are over 600 varieties. Personally, I had no idea there were that many varieties of roses – it is amazing!
Through a generous gift of David Rockefeller, the garden was made in honor of his wife, Peggy. This is truly a sight to be seen whenever visiting the Northeast region of the United States!
I feel absolutely enchanted by this rose garden and cannot wait to visit on my next visit to New York!
Related posts: