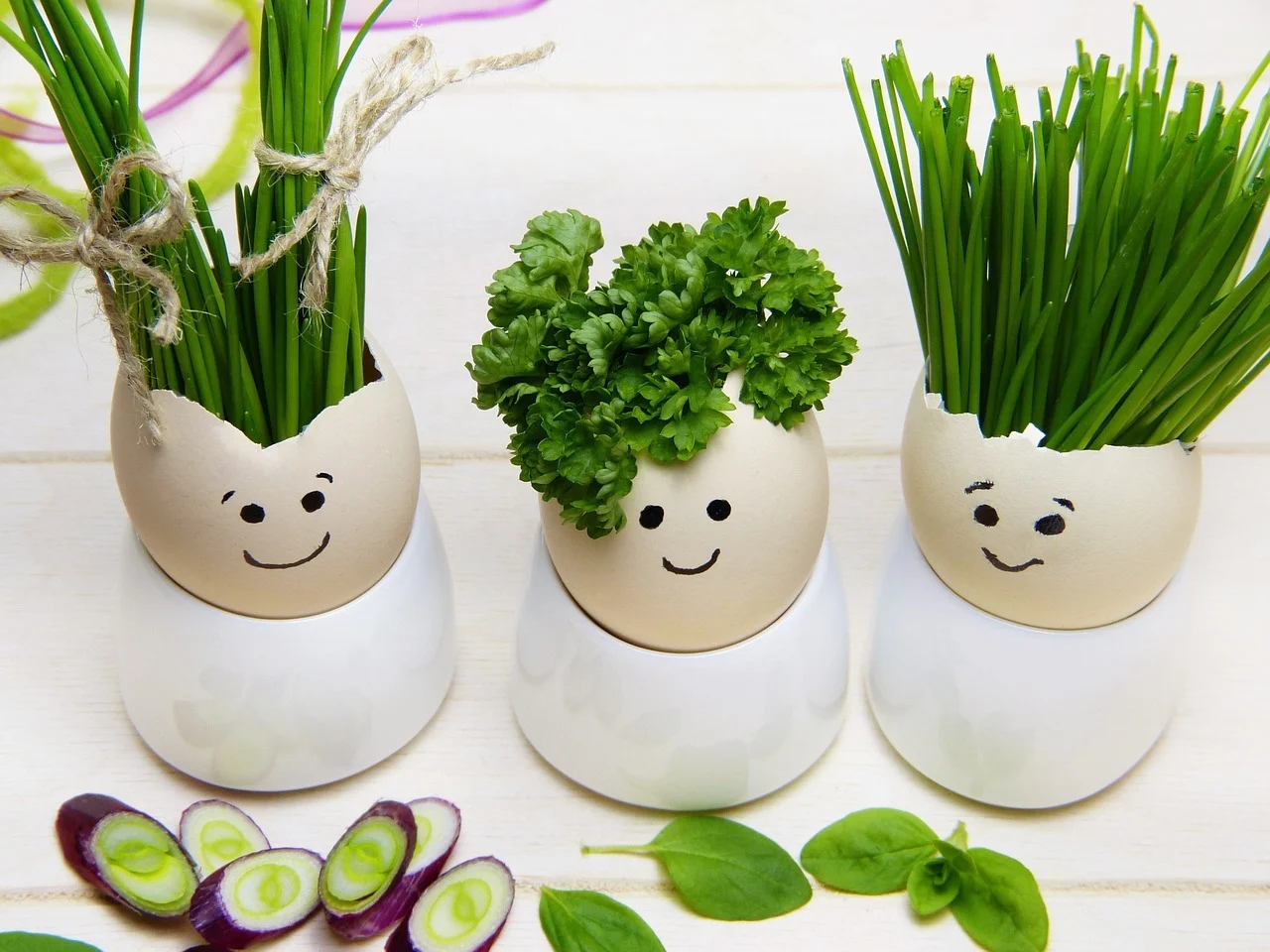 I absolutely adore basil. It is definitely my favorite herb! I just love the fresh smell of it and the culinary uses. I love to use it in pestos, infused in olive oil, in a fresh Caprese salad, or in strawberry lemonade. It just tastes so amazingly wonderful!
In this video, the host is showing how to grow basil on eggshells. this is perfect for starting a small herb garden. This is perfect for growing indoors, on a small patio or porch, or in container gardening. The result is little basil herb plants that sprout from the eggshells.
I also love how the host got free egg crates from her local breakfast burrito place. That is so cute, and she is recycling and reusing, which is great! Anything to do to go green and help the environment is great to me! So if you are looking for a unique way to grow basil check out the video below.
Related posts: